Enquiry, please contact:
Beijing Regalland Convention & Exhibition Co., Ltd.
Add.: Room No.438, Jin Ou Building, An Zhen Li Er Qu,
Chaoyang District, Beijing 100029 China.
Fax:0086-10-64412631
E-mail: regalland@regalland.com
Website: www.regalland.com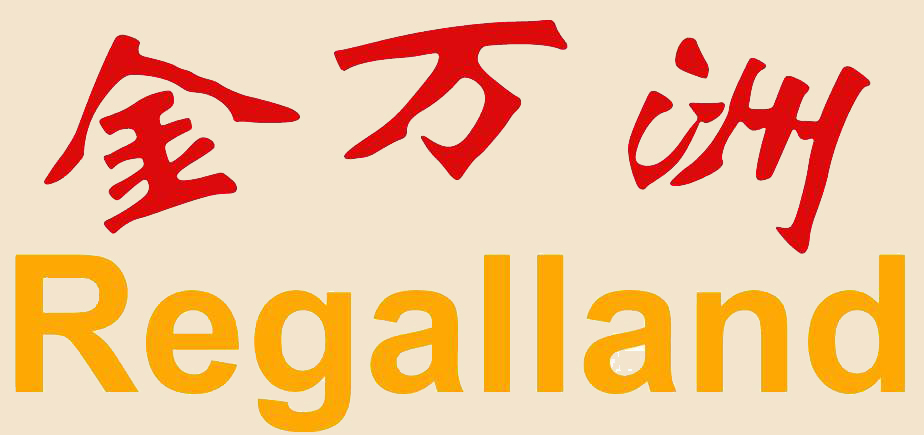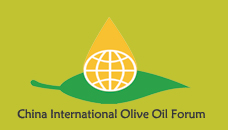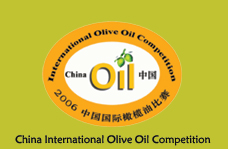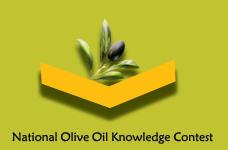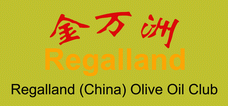 Hotel Reservation:
To satisfy your request for hotel reservation, please download the following form of
hotel reservation, and promptly complete it and then send it to us by fax or email.
---
General Information
Date:
From May 13th to May 15th, 2006
Opening hours:
From 9: 00 a.m. until 5: 00 p.m. each day
Venue:
Beijing International Convention Center, China
(No.8, Bei Chen East Road, Chaoyang District, Beijing 100029)
Exhibitors' Country:
Spain, Greece, Turkey, Portugal, Italy, Syria, Tunisia, France, Morocco, Argentina, Egypt,
Israel, Peru, Lebanon, Mexico, USA, China and etc.
How to enter:
Trade visitors and potential consumers
Free download the visitor's tickets, and then print it as the formal tickets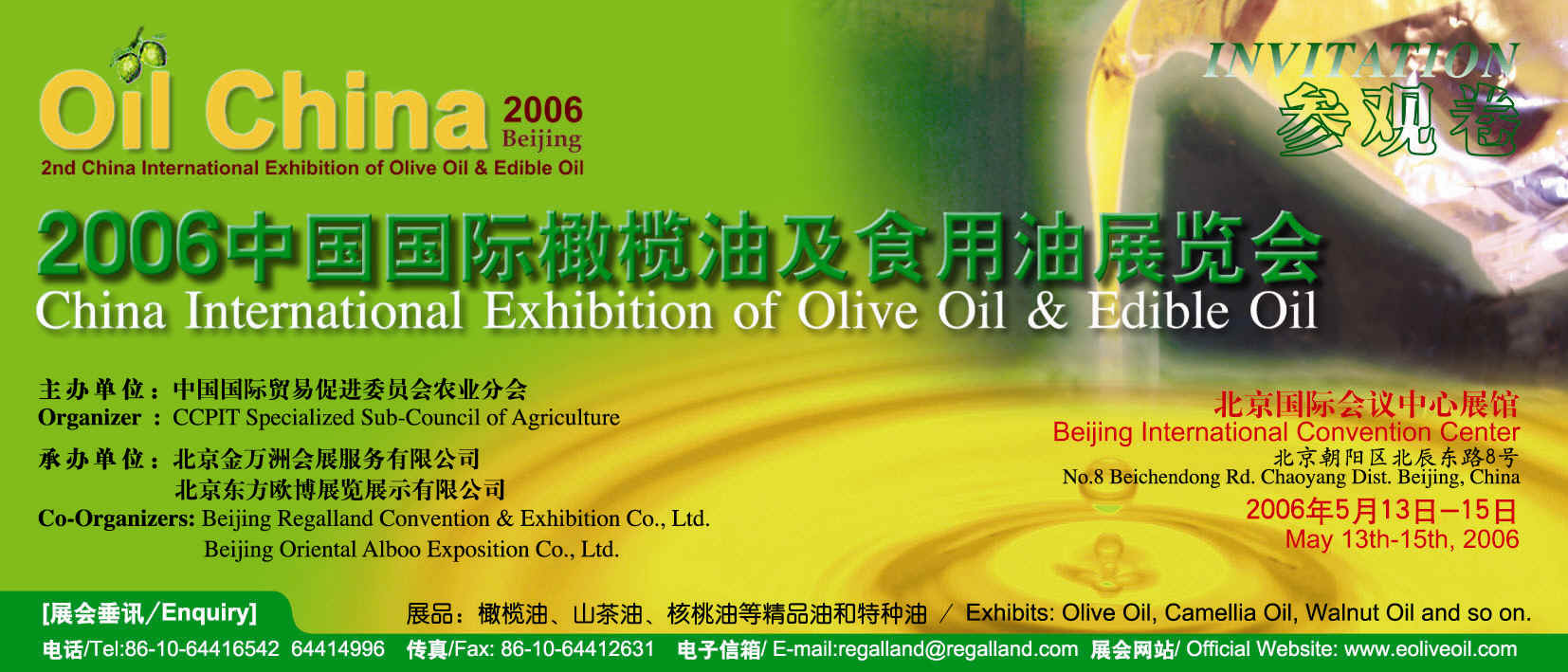 Sectors:
Olive oil, virgin and extra virgin olive oil, olive products, olive oil by products, technology

Other special type and health functional edible oil, camellia oil, grape seed oil, safflower seed oil, nucleolus oil, almond oil, pumpkin oil, garlic oil, key fruit oil, amaranth oil and so on.

Soybean oil, corn oil, colza oil, peanut oil, cottonseed oil, sunflower oil, concoction oil and salad oil

Edible oil by new products and new technology

Publication, services
Services:
Restaurant - Hot Snacks - Bar - Conferences & Conventions - Insurance -Public
Telephones - Mobile Phone Hire - Post Office - Police & Security - Banks - News
vendors - Photocopies - Room-luggage. Check in: with a shuttle service between the
Fair and the Airport.

(click to zoom)
Map of Beijing International Convention Center
How to get to Beijing International Convention Center
Beijing International Convention Center is located at Asian Olympic Game Village along
with Sihuan Road. It is 20km from Capital Airport to the east, 9km from Tian'anmen
Square to the south. It is also next to 2008 Beijing Olympic Game Center.
Beijing International Convention Center specializes in staging national and
international conferences, exhibition, large events; it is near four-star hotel (Continental
Grand Hotel) and five-star hotel ( Continental Crown Grand Hotel), so it provides a full
service to it customers.